Some videos of Alex, my son, and others taking a bike tour.
Now I would be the first to admit that the following videos will not be to everyone's taste.
But there is a strong link to my son and his bike riding, and to my own bike riding. For over 5 years ago Alex persuaded me to get a better cycle than I already had. I chose the Specialized Sirrus and have been delighted with it ever since. I purchased it from the local Don's Bike Center. There is a photograph of the bike below.
To be honest, riding the bike more or less every other day has been crucial in me staying as fit and healthy as I am.
On to the videos.
I was speaking to Alex recently and he was talking about the tour of the Isle of Wight off the south coast of England that he and friends took. That was Alex and Darren and Claire and their 14-year-old son Tom.
He mentioned the YouTube videos that had been taken and I asked Alex to forward them to me.
I reckoned that a few of you would be interested!
They are a total of 26 minutes spread across the 4 videos
oooo
oooo
oooo
Enjoy!
Finally, Alex and I still stay connected with our riding courtesy of Strava.
This uses a small GPS, in my case a Garmin EDGE 20, to upload and show the route to the Strava dashboard. We each give each other what is known as Kudos for our respective rides.
The following is my afternoon ride of a little under 13 miles around the local roads, grabbed when the rain ceased for a while. It shows me taking our driveway, a quarter-mile long, to Hugo Rd; about 10 o'clock in the diagram below. I then turned left and two miles later turned right into Three Pines Rd. then a further right into Russell Rd. and down to Pleasant Valley Rd. and back home with a small diversion along Robertson Bridge Rd. and Azalea Dr. and to the bottom of Hugo Rd. Precisely 3 miles up Hugo Rd. and back to our driveway.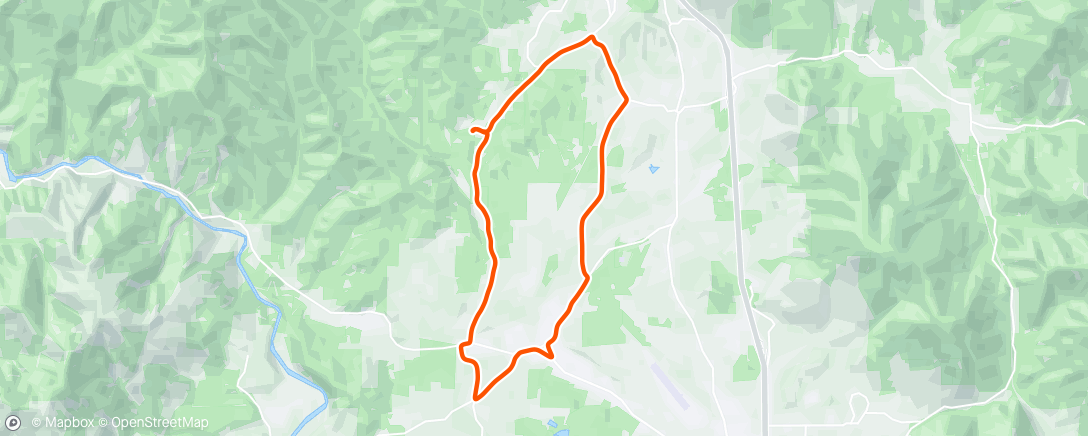 That will be shared automatically with Alex when he wakes in the morning.
And this below was Alex's recent ride; all 83.78 miles!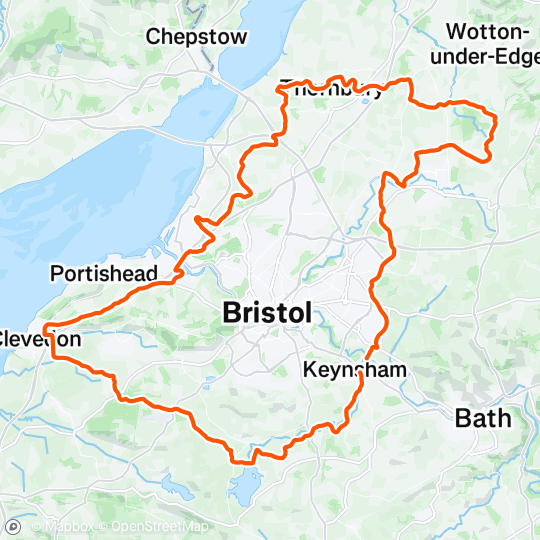 Technology, eh!