Jon Lavin reflects on the Four Noble Truths of Buddhism.
Last week, I republished a number of Jon's posts from way back and was delighted at how many of you enjoyed his writings.  Jon and his family are taking a well-earned vacation which clearly includes reading posts on Learning from Dogs: Poor soul!  This was made clear from an email Jon sent me yesterday afternoon.
Jon had read the essay from George Monbiot that was published three days ago under my post title of Dichlorodiphenyltrichloroethane (DDT) all over again?  So hopefully, this introduction puts Jon's email into proper context.  The subject title of Jon's email was DDT 2.0.
oooOOOooo
Hi Paul!
Hope you guys are well on your lovely farm! We're in sunny Falmouth for the week staying in our Ben's student flat slowly working our way through his food supplies.
In my current chilled state, I read your reproduced article and I got to thinking; so you might pick out the odd bit of coherence in these ramblings!
I am reminded of David Hawkins' 'Scale of Human Consciousness'. If 80 percent of us are below the level of Integrity, and therefore truth, and the average level of integrity in business is below this level, it is no wonder that money comes before the greater good. Think of the banking crisis as a good example.
I guess we move forward at the speed of the slowest. We certainly seem to learn through the pain and suffering of our own making. I can understand now why this world is perfect for our development and advancement. We are exposed to every opportunity to better ourselves and not everyone has enough of what it takes to hit the mark. We just have to keep going until we get it, even if this means pain and suffering.
The Four Noble Truths of Buddhism talk about suffering and how we create it.The First Noble Truth states that life is suffering. The 2nd Noble Truth talks about our craving for things: money, possessions, etc.; cravings that create suffering. The Third Noble Truth talks of a cure and a way out of hopelessness and suffering and finally, the Fourth Noble Truth gives guidance on walking the path out of suffering.
So, although your article is awful, it is to be expected that we keep being attracted to these sorts of schemes and are attracted to money. We have to learn through pain and suffering until we get it right.
People frequently ask, "What can I do to help?". Unfortunately or fortunately, there is a way out! The best way to help is to work on ourselves! Sounds a bit silly but by working and developing ourselves we raise the overall level of human consciousness. This means that when companies and individuals attempt to do things that are not integrous, there is less likelihood of them being successful.
Heady stuff really and I wouldn't describe myself as Buddhist but I have to admit there seems to be some truth in this.
I hope some of this makes sense.
Warm wishes,
Jon.
oooOOOooo
Well, of course it makes sense; perfect sense!  Reminds me of the old adage that one cannot truly help another without first helping oneself.
Thus what I read in Jon's words is that by living a life of integrity we help bring up the overall level of human consciousness, right across our planet.  Let me stay with that for a moment longer.  Jon mentioned David Hawkins' 'Scale of Human Consciousness'.  It was included in a post in January 2012 The evolution of the domestic dog but to save you going there, here it is again: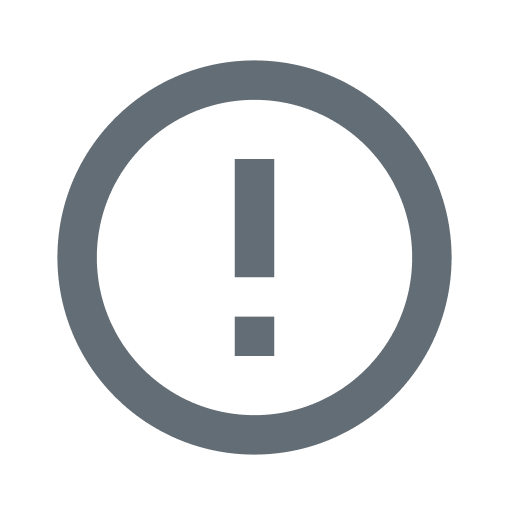 One might argue that the column headed 'LEVEL' is a pseudonym for 'Behaviour'. In other words, those behaviours from Courage and up represent integrity.
So when Jon writes, "The best way to help is to work on ourselves!", what he is saying that by consciously abandoning levels below 200 we open ourselves to being a force for good beyond ourselves.  Just run your eye down the emotions from Ineffable to Affirmation and reflect on how others that offer those emotions affect us in such a positive and inspiring way.  Indeed, no better than reflecting on how a dog makes us feel when offering unconditional love!
Of course it's not easy! Nothing great ever is. There is so much around us that we can hate (score 150), so much to create anxiety (score 100), and so many examples of despair (score 50).
But remember the beginning of integrity is 200.
Which is why trust (score 250) and optimism (score 310) and forgiveness (score 350) and especially love (score 500) are truly the tools of healing our planet.
You can start right now by hugging a dog (dogs score 210!).
Thank you, Jon.
Some content on this page was disabled on August 23, 2017 as a result of a DMCA takedown notice from Susan Hawkins. You can learn more about the DMCA here: